We are encouraging, promoting and spreading the word about locally farmed fresh food!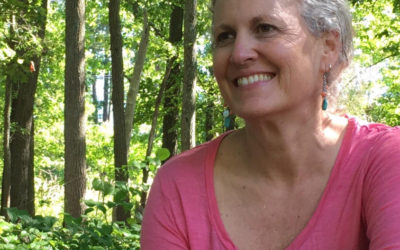 Chesapeake Harvest Hires Production Manager Chesapeake Harvest, a fresh produce purveyor located in Easton, MD, is pleased to announce the appointment of Elizabeth Beggins of St. Michaels, MD, as its new Production Manager, focusing on educating and enrolling the...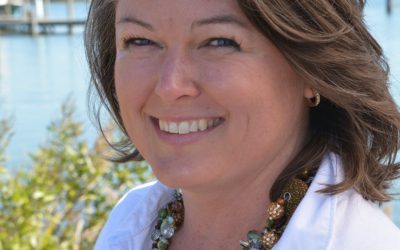 FOR IMMEDIATE RELEASE: JANUARY 11, 2017 CONTACT: TRACY WARD, EASTON ECONOMIC DEVELOPMENT CORPORATION, (410) 708-6932 Easton Economic Development Corporation Announces New Sales and Marketing Director for The Chesapeake Harvest The Easton Economic Development...
No Results Found
The page you requested could not be found. Try refining your search, or use the navigation above to locate the post.
© Chesapeake Harvest Benefit, LLC - 101 Marlboro Avenue, Suite 53, Easton, MD 21601  |  410.690.7348  |  Legal Notice
Website Designed by Zack Schlag