Wholesale Business: Your vegetables and fruits are HERE!
Buyers
Chesapeake Harvest works with farmers and local distributors making lasting partnerships that grow agricultural sales in the Chesapeake Bay  watershed. Our mission is to help local farmers sell their produce and provide access to buyers that appreciate the freshest and highest quality fruits and vegetables. Beginning this spring (2018) our partnership with Other Side Produce will offer professional delivery of produce from farmers we chose for their innovation, integrity and product quality.
For a current list of products, please email Deena Kilmon, sales@chesapeakeharvest.com or call
410-829- 4052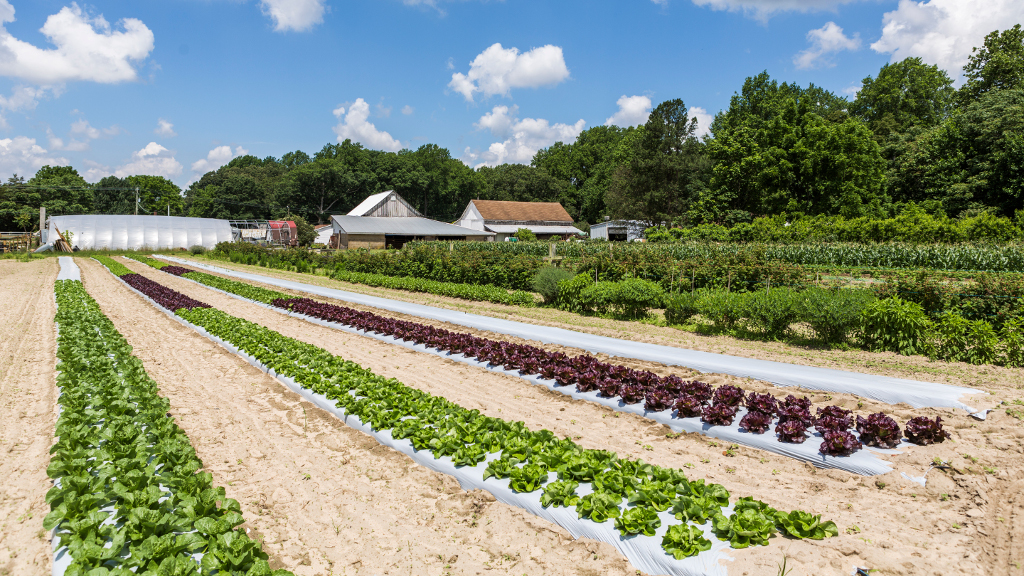 Farmers
Chesapeake Harvest seeks out farmers who show a commitment to agricultural practices that protect the Chesapeake Bay watershed. We can provide wholesale opportunities, technical assistance and marketing support for your farm if we partner together.
To work with Chesapeake Harvest, call or email our production manager, Elizabeth Beggins, elizabeth@chesapeakeharvest.com, for an on-site assessment of your farm. If USDA Harmonized GAP assistance is needed, Chesapeake Harvest can help your farm develop a comprehensive food-safety plan that meets those requirements.
© Chesapeake Harvest Benefit, LLC - 101 Marlboro Avenue, Suite 53, Easton, MD 21601  |  410.690.7348  |  Legal Notice
Website Designed by Zack Schlag