We are encouraging, promoting and spreading the word about locally farmed fresh food!
Chesapeake Harvest
8 hours ago
Chesapeake Harvest
1 day ago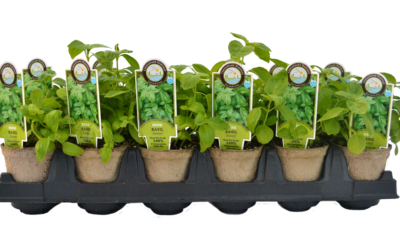 Easton, MD - When Brian Riddle sought to create a new line of starter plants at his two Homestead Gardens stores in Anne Arundel county, he thought he had come up with the perfect name. "Chesapeake Harvest," he believed, would resonate with his clientele of home...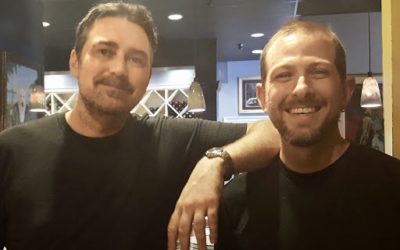 Bringing some fire to Out of the Fire Two or three years after she opened Out of the Fire, Amy Haines figured she might try to grow some of the produce. The Easton restaurant, after all, was committed to fresh, local ingredients from small producers, so Haines...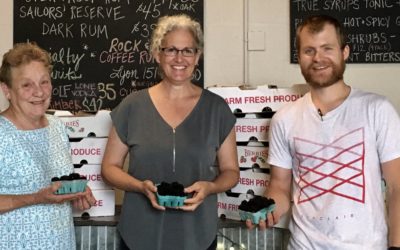 Blackberries in the Bottle    Blackberry rum hadn't been on her radar, says Jaime Windon, owner of Lyon Distilling in St. Michaels. But when Elizabeth Beggins, production manager at Chesapeake Harvest, called last summer to offer a couple of flats of the juicy...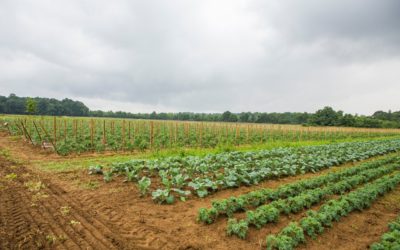 Chesapeake Harvest Fuels Direct Farm Sales These days, with services ranging from Amazon Direct to Blue Apron, the idea of purchasing food online isn't new. But if you're committed to local food –  and know it to be fresher and more nutritious, while supporting the...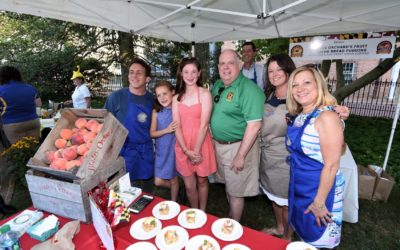 ANNAPOLIS — Gov. Larry Hogan and First Lady Yumi Hogan hosted the 11th Annual Buy Local Cookout at Government House on July 19. This event officially recognized "Maryland Buy Local Week," which encourages Marylanders to incorporate at least one locally grown,...
Mailing Lists
Sign up now for the latest in news and information!
Follow us on Social Media!
Mailing Lists
Sign up now for the latest in news and information!
Chesapeake Harvest
101 Marlboro Avenue, Suite 53
Easton MD, 21601
410.690.7348
Chesapeake Harvest
101 Marlboro Avenue, Suite 53
Easton MD, 21601
410.690.7348
© Chesapeake Harvest Benefit, LLC - 101 Marlboro Avenue, Suite 53, Easton, MD 21601  |  410.690.7348  |  Legal Notice
Website Designed by Zack Schlag