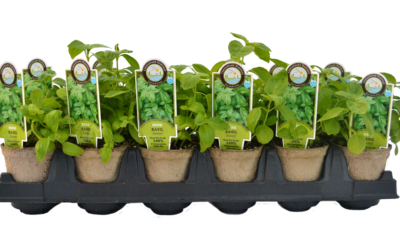 Easton, MD - When Brian Riddle sought to create a new line of starter plants at his two Homestead Gardens stores in Anne Arundel county, he thought he had come up with the perfect name. "Chesapeake Harvest," he believed, would resonate with his clientele of home...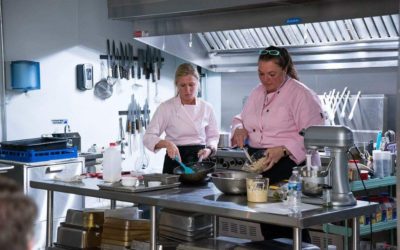 Focusing on local: (l-r) Chelsea Coombs, sous chef and Susan Joy, chef and owner of Blue Heron Catering in Easton, MD.   The Chef's Perspective   By Bri Farrell – Chesapeake Harvest Regional Sales Manager   Those of us who catch the cooking bug are relentless. We lie...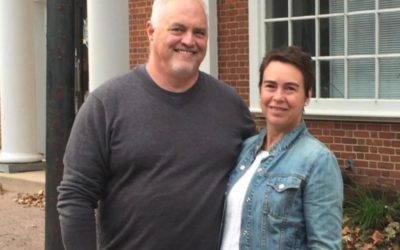 Night Kitchen Coffee & Spice Company's Taylor Hale and Leslie Grove create small batch, locally roasted coffees and spice blends.   Coffee Talk:  A scientist describes his approach to roasting Taylor Hale likes to know how things work. "I've always been curious," says...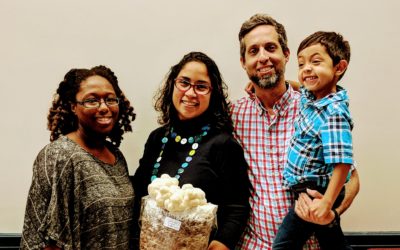 Amanda Kidd, owner of Beat the Rush, with Bianca Soto, Jose Prieto and little fungi fan, Francisco, of The Bay Mushrooms. Making connections through dinner and distribution Amanda Kidd makes it her mission to connect people through food, while at the same time...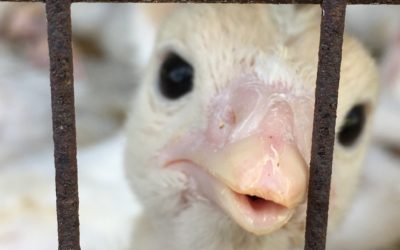 Enter our CAPTION THIS CONTEST for a chance to #win a bottle of limited edition Blackberry Harvest #rum -  $45 value - from @lyondistilling Just in time for the holidays! This curious, little turkey poult (and a shot at a bottle of local rum) is waiting for your...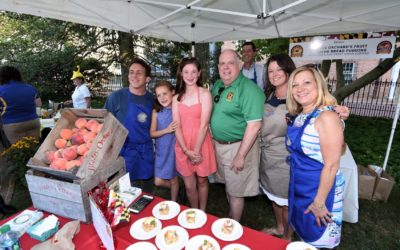 ANNAPOLIS — Gov. Larry Hogan and First Lady Yumi Hogan hosted the 11th Annual Buy Local Cookout at Government House on July 19. This event officially recognized "Maryland Buy Local Week," which encourages Marylanders to incorporate at least one locally grown,...
Mailing Lists
Sign up now for the latest in news and information!
Follow us on Social Media!
Mailing Lists
Sign up now for the latest in news and information!
Chesapeake Harvest
101 Marlboro Avenue, Suite 53
Easton MD, 21601
410.690.7348
Chesapeake Harvest
101 Marlboro Avenue, Suite 53
Easton MD, 21601
410.690.7348
© Chesapeake Harvest Benefit, LLC - 101 Marlboro Avenue, Suite 53, Easton, MD 21601  |  410.690.7348  |  Legal Notice
Website Designed by Zack Schlag