We are encouraging, promoting and spreading the word about locally farmed fresh food!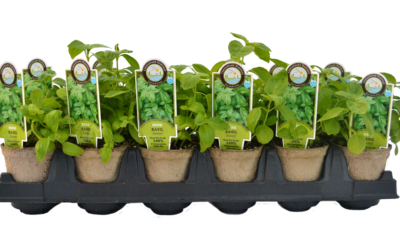 Easton, MD - When Brian Riddle sought to create a new line of starter plants at his two Homestead Gardens stores in Anne Arundel county, he thought he had come up with the perfect name. "Chesapeake Harvest," he believed, would resonate with his clientele of home...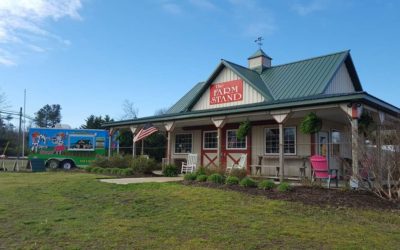 A Winning Combination Catherine Hamilton co-owner of Spider Hall Farm in Prince Frederick had a challenge: How to get local, fresh, and quality produce to their farm stand from the Eastern to the Western shore? They were proud to support the agritourism business by...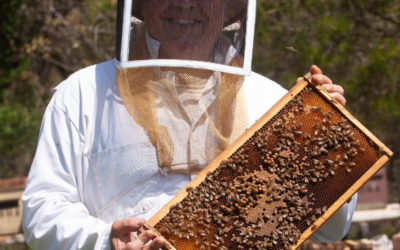 The Buzz on BeeGeorge Being surrounded by approximately half a million bees is not necessarily on everyone's comfort level. But that's what happened when Chesapeake Harvest visited one of our honey suppliers, George Meyer (aka BeeGeorge.) in Oxford, MD. We were...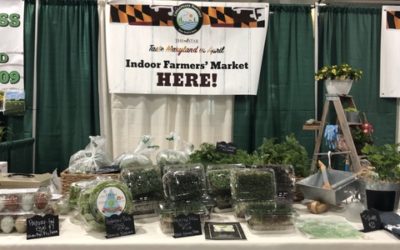 This past weekend Chesapeake Harvest took part in the Star Democrat's successful Home Show at the Talbot County Recreation Center. Featuring over 20 local farmers, food/beverage vendors, and chefs, Chesapeake Harvest presented their online farmer's market partners in...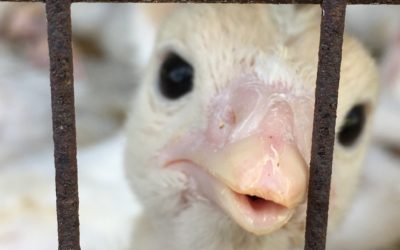 Enter our CAPTION THIS CONTEST for a chance to #win a bottle of limited edition Blackberry Harvest #rum - $45 value - from @lyondistilling Just in time for the holidays! This curious, little turkey poult (and a shot at a bottle of local rum) is waiting for...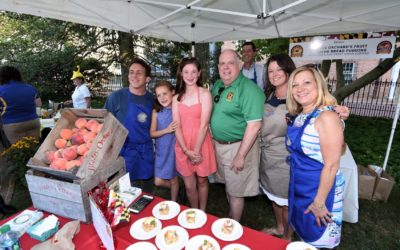 ANNAPOLIS — Gov. Larry Hogan and First Lady Yumi Hogan hosted the 11th Annual Buy Local Cookout at Government House on July 19. This event officially recognized "Maryland Buy Local Week," which encourages Marylanders to incorporate at least one locally grown,...
Mailing Lists
Sign up now for the latest in news and information!
Follow us on Social Media!
Mailing Lists
Sign up now for the latest in news and information!
Chesapeake Harvest
101 Marlboro Avenue, Suite 53
Easton MD, 21601
410.690.7348
Chesapeake Harvest
101 Marlboro Avenue, Suite 53
Easton MD, 21601
410.690.7348
© Chesapeake Harvest Benefit, LLC - 101 Marlboro Avenue, Suite 53, Easton, MD 21601  |  410.690.7348  |  Legal Notice
Website Designed by Zack Schlag