We are encouraging, promoting and spreading the word about locally farmed fresh food!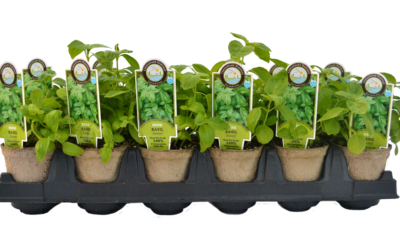 Easton, MD - When Brian Riddle sought to create a new line of starter plants at his two Homestead Gardens stores in Anne Arundel county, he thought he had come up with the perfect name. "Chesapeake Harvest," he believed, would resonate with his clientele of home...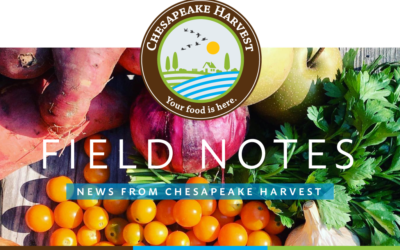 The date on the calendar indicates we are in autumn but the temperatures outside say something very different. Summer doesn't want to leave. The new season brings changes in our diet and routines as well as changes in the wildlife's diet and routines which can affect...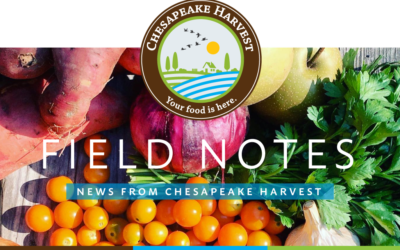 Lead food safety educators, Elizabeth Beggins and Lindsay Gilmour, with food safety educator trainees, Kimberly Raikes and Aleya Fraser.Urban Farm Food Safety Workshop Who knew handwashing could be so interesting? Our food safety team came together for a terrific...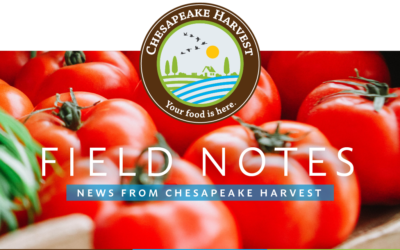 Ranking the 50 States on their Commitment to Healthy Local Food Agriculture census data shakes up the Locavore Index; Vermont still on top; California jumps to second place. Read MoreLearning Food Safety On-Farm On Monday, June 17th, regional farmers dipped their toes...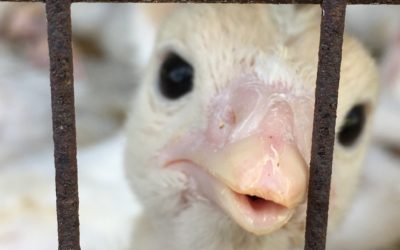 Enter our CAPTION THIS CONTEST for a chance to #win a bottle of limited edition Blackberry Harvest #rum - $45 value - from @lyondistilling Just in time for the holidays! This curious, little turkey poult (and a shot at a bottle of local rum) is waiting for...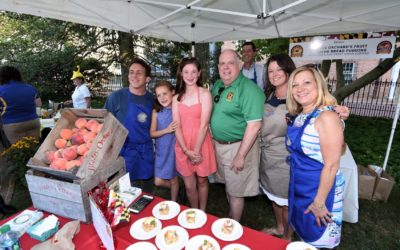 ANNAPOLIS — Gov. Larry Hogan and First Lady Yumi Hogan hosted the 11th Annual Buy Local Cookout at Government House on July 19. This event officially recognized "Maryland Buy Local Week," which encourages Marylanders to incorporate at least one locally grown,...
Mailing Lists
Sign up now for the latest in news and information!
Follow us on Social Media!
Mailing Lists
Sign up now for the latest in news and information!
Chesapeake Harvest
101 Marlboro Avenue, Suite 53
Easton MD, 21601
410.690.7348
Chesapeake Harvest
101 Marlboro Avenue, Suite 53
Easton MD, 21601
410.690.7348
© Chesapeake Harvest Benefit, LLC - 101 Marlboro Avenue, Suite 53, Easton, MD 21601  |  410.690.7348  |  Legal Notice
Website Designed by Zack Schlag