We are encouraging, promoting and spreading the word about locally farmed fresh food!
Chesapeake Harvest
8 hours ago
Chesapeake Harvest
1 day ago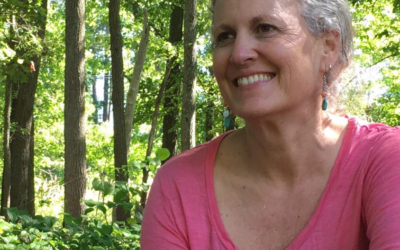 Chesapeake Harvest Hires Production Manager Chesapeake Harvest, a fresh produce purveyor located in Easton, MD, is pleased to announce the appointment of Elizabeth Beggins of St. Michaels, MD, as its new Production Manager, focusing on educating and enrolling the...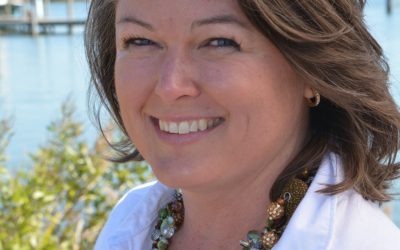 FOR IMMEDIATE RELEASE: JANUARY 11, 2017 CONTACT: TRACY WARD, EASTON ECONOMIC DEVELOPMENT CORPORATION, (410) 708-6932 Easton Economic Development Corporation Announces New Sales and Marketing Director for The Chesapeake Harvest The Easton Economic Development...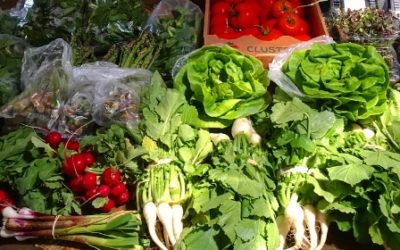 Kim Wagner frequently quizzes her 30-year-old brother, Tyler, about his food-purchasing habits. "He says, 'I want an app,'" she reports. "Millennials aren't going to farmers markets." Members of her brother's generation, Wagner believes, appreciate having their...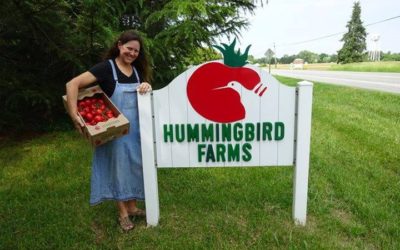 If the mantra of the farm to table movement is "you can't eat tomatoes in February," Jen Sturmer has another message altogether.  Sturmer, who started a hydroponic tomato business, Hummingbird Farms, in Ridgley more than 30 years ago, produces local, homegrown...
No Results Found
The page you requested could not be found. Try refining your search, or use the navigation above to locate the post.
Mailing Lists
Sign up now for the latest in news and information!
Follow us on Social Media!
Mailing Lists
Sign up now for the latest in news and information!
Chesapeake Harvest
101 Marlboro Avenue, Suite 53
Easton MD, 21601
410.690.7348
Chesapeake Harvest
101 Marlboro Avenue, Suite 53
Easton MD, 21601
410.690.7348
© Chesapeake Harvest Benefit, LLC - 101 Marlboro Avenue, Suite 53, Easton, MD 21601  |  410.690.7348  |  Legal Notice
Website Designed by Zack Schlag