We are encouraging, promoting and spreading the word about locally farmed fresh food!
New logo allows farmers to show their produce is locally grown - 47abc
DELMARVA – Whether you live on Delmarva or just visit, you have probably run across your fair share of farmers markets and produce stands. But, how do you know what you're getting is actually grown here? That's why a new non-profit, Certified Delmarva Grown has created a logo for farmers to us...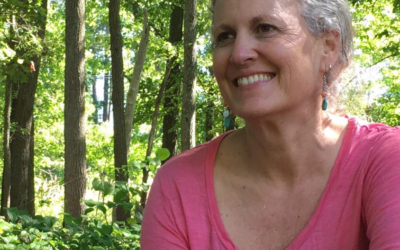 Chesapeake Harvest Hires Production Manager Chesapeake Harvest, a fresh produce purveyor located in Easton, MD, is pleased to announce the appointment of Elizabeth Beggins of St. Michaels, MD, as its new Production Manager, focusing on educating and enrolling the...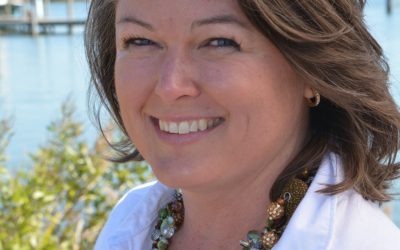 FOR IMMEDIATE RELEASE: JANUARY 11, 2017 CONTACT: TRACY WARD, EASTON ECONOMIC DEVELOPMENT CORPORATION, (410) 708-6932 Easton Economic Development Corporation Announces New Sales and Marketing Director for The Chesapeake Harvest The Easton Economic Development...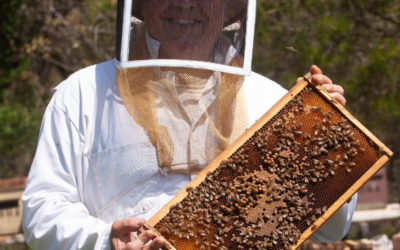 The Buzz on BeeGeorge Being surrounded by approximately half a million bees is not necessarily on everyone's comfort level. But that's what happened when Chesapeake Harvest visited one of our honey suppliers, George Meyer (aka BeeGeorge.) in Oxford, MD. We were...
No Results Found
The page you requested could not be found. Try refining your search, or use the navigation above to locate the post.
Mailing Lists
Sign up now for the latest in news and information!
Follow us on Social Media!
Mailing Lists
Sign up now for the latest in news and information!
Chesapeake Harvest
101 Marlboro Avenue, Suite 53
Easton MD, 21601
410.690.7348
Chesapeake Harvest
101 Marlboro Avenue, Suite 53
Easton MD, 21601
410.690.7348
© Chesapeake Harvest Benefit, LLC - 101 Marlboro Avenue, Suite 53, Easton, MD 21601  |  410.690.7348  |  Legal Notice
Website Designed by Zack Schlag